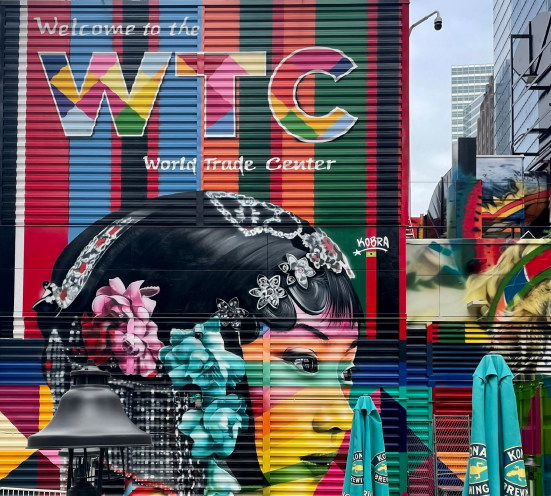 THE MOST INNOVATIVE ORGANIC SKIN CARE BRAND IN SPAIN
Our products are inspired in the thousand-year-old cosmetic tradition of Japan, incorporating the latest biotech science research to achieve ultra-efficient formulas that leave the skin gloriously luminous. This marriage between heritage and modernity makes our cosmetics unique and they never disappoint.
With a growing fan base due to its amazing textures and great results, ELEVEN OBI combines a strong organic ethos with a vegan soul for a modern take on traditional skincare.
We formulate uniquely with natural ingredients or botanic origins. We choose our plant extracts for their antioxidant, and regenerating properties. Our products are certified, contain no synthetic components and nothing added without intention. Each element is there to protect your skin and enhance its mission in your body.
Everything has an aim, a role and its distilled directly from nature.
Join our newsletter today and enjoy a 15% discount on your next order.
We promise to only send interesting information and only every now and then. Stay up to date with all our products, events, collaborations, and promotions.
Our products are all natural, with no preservatives or heat treatments in order to achieve the PUREST and MOST ACTIVE cosmetics.
To protect its active ingredients, we pack them in a protective atmosphere in bottles of ULTRAVIOLET GLASS and we fit them with a pump or a pipette, to avoid product contamination.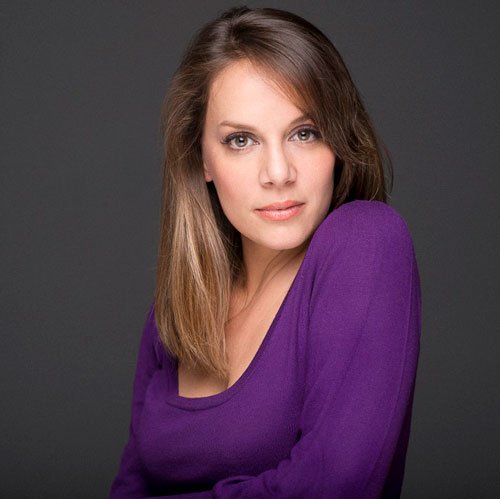 Saray Casares
Empecé a utilizar el Sérum Regenerador de Eleven Obi hace ya un tiempo y he notado muchos beneficios. ¿No me quedo sin él, y os lo recomiendo muchísimo! Gracias por cuidarnos, Eleven Obi.
Actress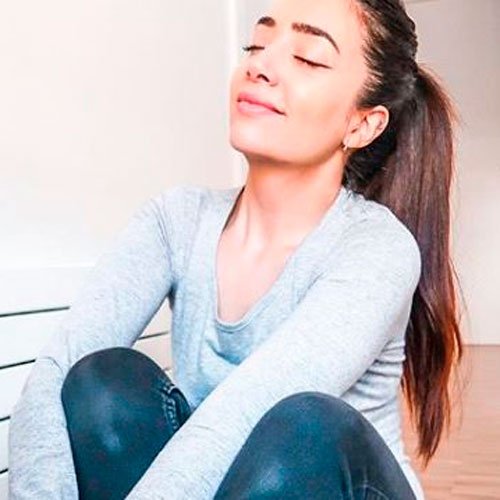 Luxsvaliente
I use the moisturizing fluid, the cleansing gel and the facial toner. My skin is much more beautiful than before, the cream has a smell that I love and it is absorbed very quickly. I have become addicted to ELEVEN OBI!
Influencer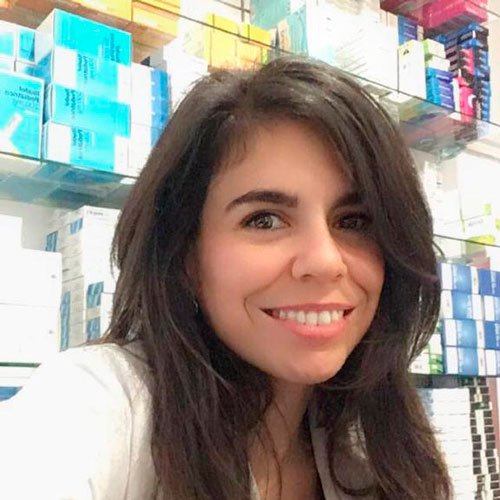 Isabel Otero Arcas en
I feel in love with this Serum, I love its fast-absorbing texture and how it leaves your skin: New, radiant, luminous.
Pharmacist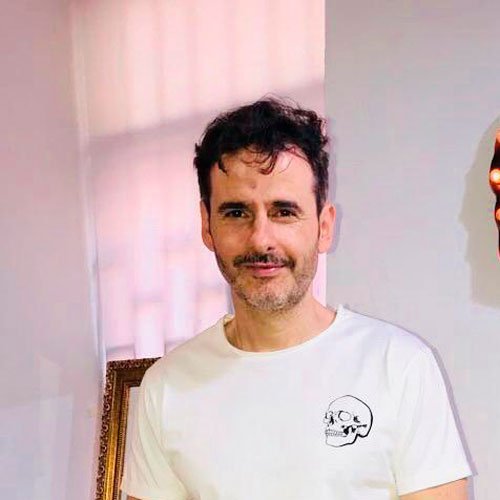 Luis Miguel Seguí
Since I have been using Eleven Obi cosmetics, my skin is different, I feel it perfectly hydrated and comfortable. I use almost the entire line, the cleansing gel, facial toner, the regenerating cream… my favorite is the regenerating serum, which is wonderful, it's like the elixir of eternal youth
Actor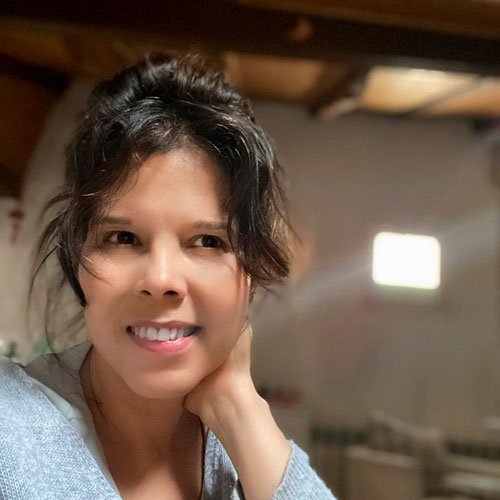 Graciela Large de la Hoz
My mother's genes gave me skin that is resistant to the passage of time, but keeping it elastic and smooth is the part that is up to me. For this I have Eleven Obi products. Apart from the Regenerating Serum, which was the first one I met. My star product is the Facial Elixir based on Vitamin C, it provides continuous regeneration, giving my entire face a nourished and lively appearance.
Comunicadora Inteligencia emocional y trascendente
FIND US
Eleven Obi brand & products are present in selected shops.